Mantry introduces our "Expert" series.  From Bourbon to Jerky to Keto to BBQ top minds give us their insider picks. 
Bad Beer Reviews // Beer Experts
It's time for a beer so we tag in Nolan and Sam from @bad.beer.reviews who review good beers but do it pourly.  Here a list of their favorite brewing companies at the moment as well as their go-to brew to sip on from each spot. 
PS: Follow The Lads For More Reviews 
Instagram: @bad.beer.reviews
And Now...Bring On The Beers!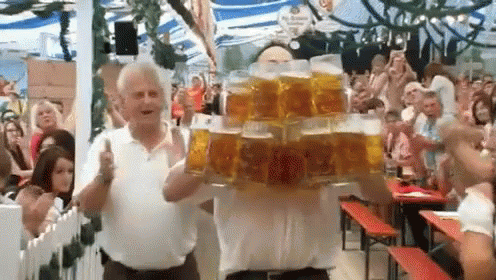 1. Tired Hands (Orange Creamsicle Milkshake IPA) 
2. Tree House (I have promised to keep)
3. Workhorse (6th and Maple)




4. Lagunitas (Hazy Memory)

5. Flying Dog (Thunderpeel)


Honorable mentions: Toppling Goliath & Cape May & Big Oyster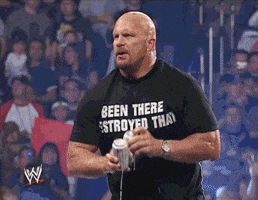 Thanks for reading! :) If you enjoyed it, share this page. It would mean a lot because it helps other people discover the maker.

Follow Mantry: Twitter | Facebook | Instagram | Snapchat | Youtube 
THE PERFECT GIFT FOR HIM
Give him the gift he really wants - including 6 full-size artisan food products and a custom handmade wooden crate.
give him a gift
GET YOUR MANTRY
We'll deliver the best foods from across the country to your door every two months.
subscribe today