Google search is a battlefield of typos and SEO power hitters, here are Mantry's most heated rivals.
1. Mantry, France
Get a load of this commune in France all up in our grill.  If you search "Mantry" in google it's a bloodbath between us and the French.  Somehow they have not surrendered yet but only time will tell.
"Mantry (French pronunciation: ​[mɑ̃tʁi]) is a commune in the Jura department in Bourgogne-Franche-Comté in eastern France.[3]"
2. Manti
Actually a very delicious Turkish dumping we have enjoyed on occasion. This one we aren't that bent out of shape about as at least it's a food.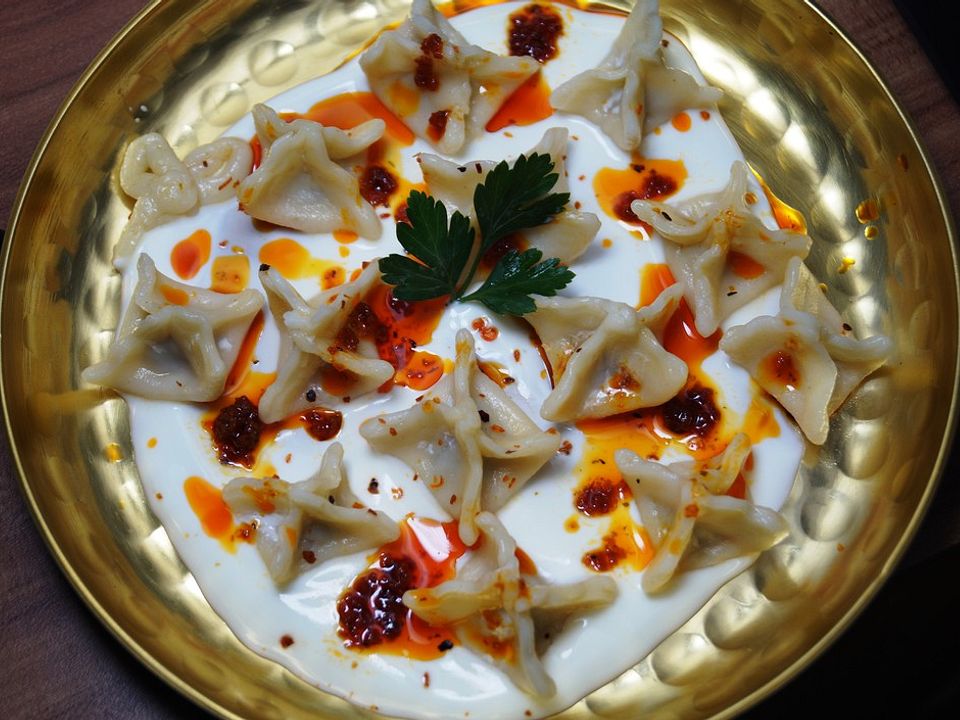 3. Mantri
This one is a Huge problem.  Ever heard of India?  Well, they have a billion people and Mantri apparently is as follows:
Mantri is a word of Sanskrit origin (meaning sage, i.e. the "person who thinks and says" in that language, cf. Mantra), and it is used for a variety of public offices, from fairly humble to ministerial in rank."
Now, we don't know what that means but you know what gets TALKED ABOUT A LOT ONLINE government offices.  Absolute PR nightmare.
4. Manatee
Not really a big Google search competitor but extreme typos do happen and you may end up with photos of this adorable marine animal instead of the #1 Food Subscription for Men. 
5. Dr. Parvez Mantry, MD
No idea who this doctor out of Dallas is but he has the single greatest personal SEO strategy in the game.  Guy is all over the top page of rankings.  If we ever need a "Gastroenterology Specialist", he's getting the call out of respect.
6. Literally Any "Man Trying" To Do Anything
You know what is a popular phrase in a headline? "Man Trying", local news is all over Mantry.com's ranking with eyeball nabbing headlines like this....
THE PERFECT GIFT FOR HIM
Give him the gift he really wants - including 6 full-size artisan food products and a custom handmade wooden crate.
give him a gift
GET YOUR MANTRY
We'll deliver the best foods from across the country to your door every two months.
subscribe today