Pacha bread is a delicious and nutritious alternative to traditional bread. Made from sprouted grains and seeds and one of the great underrated ingredients buckwheat, this bread is packed with fiber, protein, and other essential nutrients. What sets Pacha bread apart is its unique sprouting process, which unlocks the full potential of the grains and seeds, making them easier to digest and more nutrient-dense.
Not only is Pacha bread a healthy choice, but it's also incredibly versatile. Its nutty flavor and hearty texture make it a great addition to any meal, whether you're using it for sandwiches, toast, or as a side for soups and salads. Plus, Pacha bread is vegan-friendly, gluten-free, and contains no added sugars or preservatives, making it a perfect choice for those with dietary restrictions.
From The Maker:
"At PACHA, we consciously pick ingredients that contribute to soil health. We chose buckwheat for its deliciously hearty flavor, its numerous health benefits, and its utility in regenerative farming. As a cover crop it helps to prevent erosion and is tilled back into the earth to become fertile soil. Its numerous flowers also promote biodiversity and allow farmers to cut out pesticides."
What Makes Pacha Bread Different?
It's Free of the top 8 allergens:
Grain Free
Gluten Free
Dairy Free
Egg Free
Nut Free
Soy Free
Wheat Free
Peanut Free
It's Sprouted, Fermented, and easy to digest
Pacha is about what is not in it. No binders, gum or fillers here, just a heart slice of healthy bread awaiting some grass-fed ghee or whatever other topping you dream of.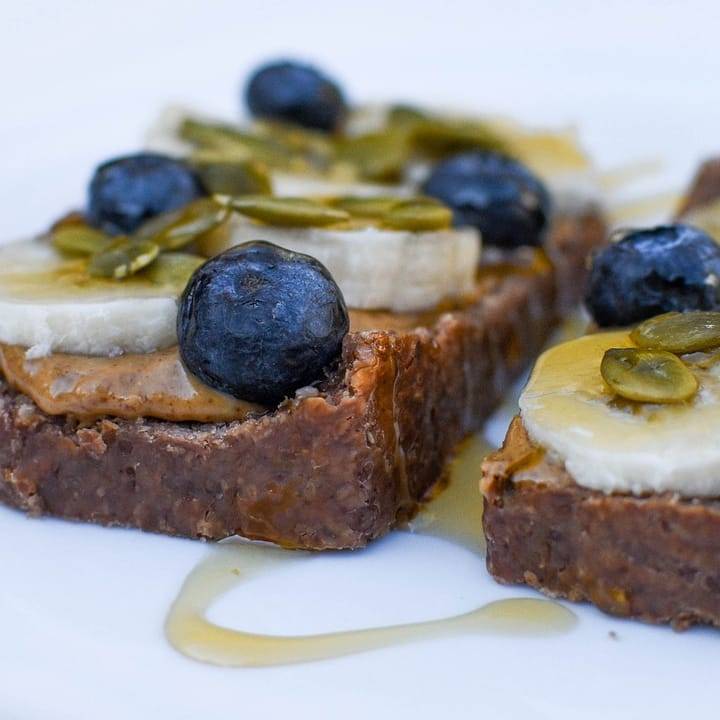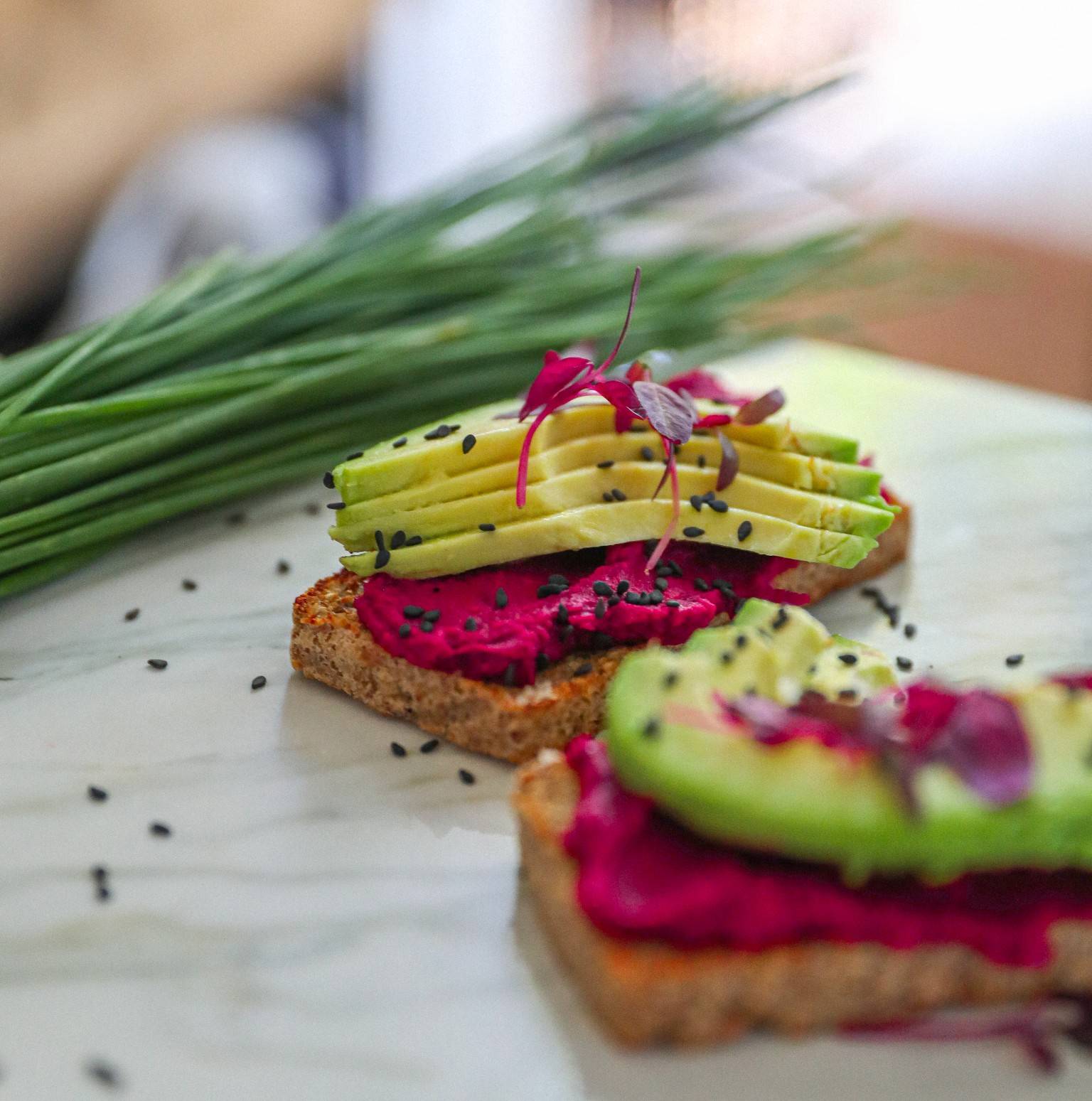 That's it, we like bread and we love great bread.  So try Pacha it's a cool company doing something different.
THE PERFECT GIFT FOR HIM
Give him the gift he really wants - including 6 full-size artisan food products and a custom handmade wooden crate.
give him a gift
GET YOUR MANTRY
We'll deliver the best foods from across the country to your door every two months.
subscribe today