The food industry is constantly evolving, with new trends and innovations emerging every year. As we look ahead to 2023, here are five of the top trending food products to look out for.
We independently review everything we recommend. When you buy through our links, we may earn a commission.
Truff Hot Sauce is a premium hot sauce brand that offers a unique and luxurious twist to the traditional hot sauce. It is made with a combination of ripe chili peppers, black truffle oil, organic agave nectar, and a blend of spices. This sauce is carefully crafted to create a complex and balanced flavor profile that is both spicy and sweet, with a deep umami taste from the truffle oil.
Sfoglini is an artisanal pasta company that produces high-quality, organic pasta using traditional Italian techniques. Their unique pasta shapes are made with durum wheat semolina, which is locally sourced and milled in the United States. Sfoglini offers a wide range of shapes, from classic spaghetti and rigatoni to more creative options like radiators and reginetti. Each pasta shape is carefully crafted to ensure perfect texture and flavor, making it a favorite among chefs and pasta enthusiasts alike. Sfoglini also offers specialty pasta made with ingredients like squid ink, parsley, and chili peppers, adding an extra layer of flavor and color to their already delicious pasta.
Cameron Seafood is like the ocean brought to land, but in a good way - there are no rogue waves or sharks to worry about. Just piles upon piles of fresh seafood, from snow crabs to shrimp, that will make you feel like the captain of your own feast. Don't worry if you're a landlubber though, they'll shell-abrate with you anyway.
Fly by Jing is a Sichuan-inspired condiment and sauce brand. Founded by Jenny Gao in 2018, the company draws inspiration from her hometown of Chengdu.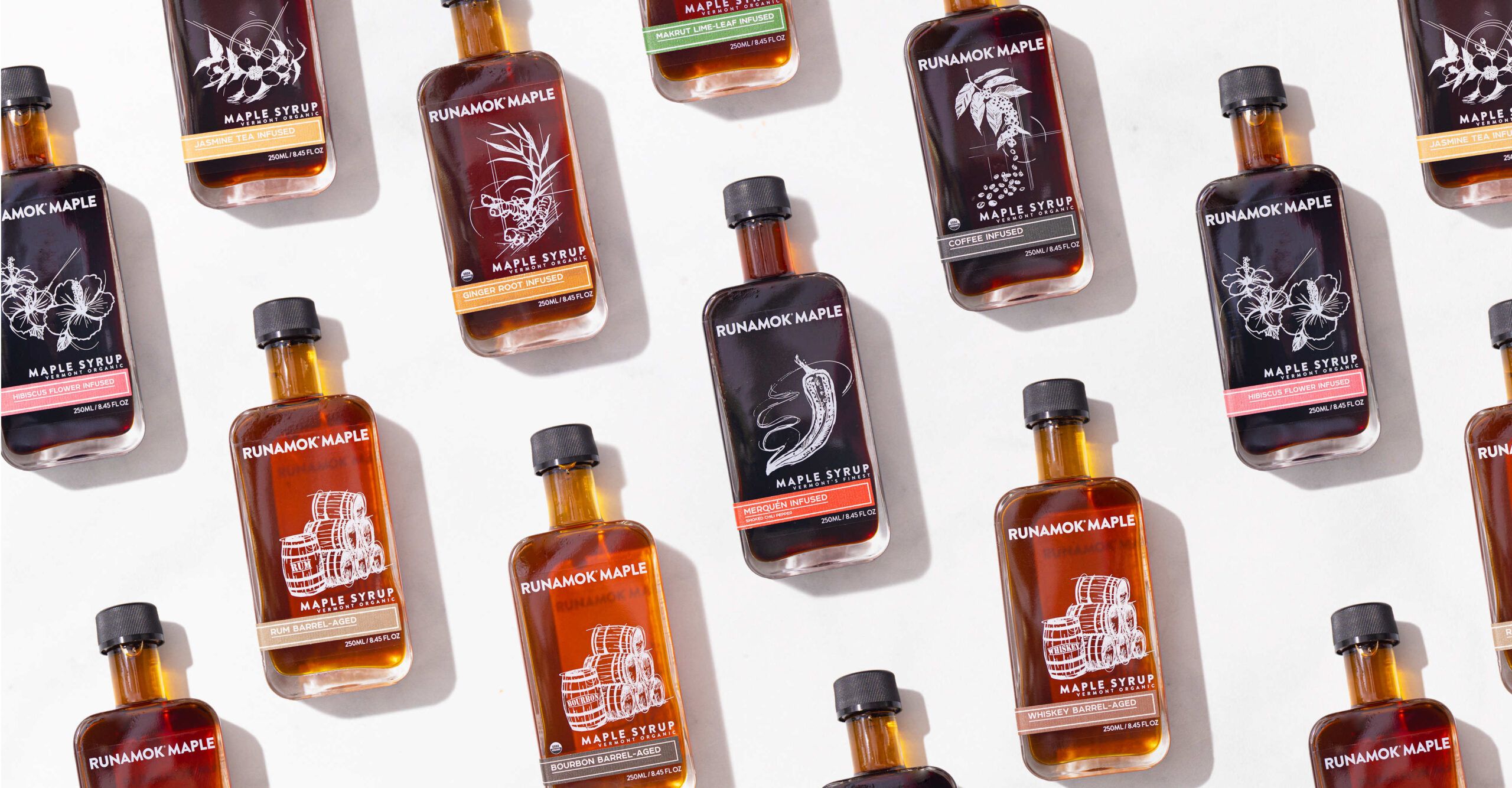 Runamok Maple is a premium Vermont-based company that produces a wide range of high-quality, organic maple products. Their unique and delicious offerings include infused maple syrups, barrel-aged maple syrups, maple candy, and more. Runamok Maple prides itself on its commitment to sustainability and ethical business practices, as well as its use of only the finest, all-natural ingredients. The company is dedicated to producing the highest quality maple products, and their attention to detail and commitment to quality is evident in every sweet, delicious drop.
THE PERFECT GIFT FOR HIM
Give him the gift he really wants - including 6 full-size artisan food products and a custom handmade wooden crate.
give him a gift
GET YOUR MANTRY
We'll deliver the best foods from across the country to your door every two months.
subscribe today