As we enter 2023, the food industry continues to evolve at a rapid pace. From sustainable farming practices to plant-based proteins, innovation is at the forefront of the food industry. As consumers become increasingly conscious of the impact their food choices have on the planet and their health, many companies are stepping up to provide innovative solutions. In this blog post, we will highlight four of the most innovative food companies in 2023. These companies are leading the way in creating food that is not only delicious but also sustainable, nutritious, and accessible. From a company growing meat from mushroom root to a better cooking oil to another curating the purest natural wines in the world, these companies are redefining what it means to eat well in 2023. So, let's dive in and explore the innovative food companies that are changing the game.
4 Innovative Food Companies:

Brooklyn Delhi is a unique brand that strives to bring authentic Indian flavors to American kitchens. The story of the brand started with Chitra and Ben, who wanted to expand the conversation around Indian cuisine in America. They started making achaar, a beloved South Asian condiment, in their small Brooklyn kitchen and sold it at local markets. Since then, they have gained a following across the country, with their small-batch, meticulously-sourced products. Every bottle and jar is packed with rich, complex Indian flavors that strike a balance between traditional and Western palettes. Brooklyn Delhi's philosophy is to maintain cultural integrity while innovating on better-for-you recipes with wholesome, plant-based ingredients. Their products are big and bold, perfect for adding to existing recipes and pantry staples to kick things up a notch.

Leading the frontier of cultured oil Zero Acre is made by fermentation, this cooking oil is packed with heart-healthy, heat-stable monounsaturated fat and boasts a clean, neutral taste and high smoke point. Plus, Cultured Oil uses 85% less land than canola oil, emits 86% less CO2 than soybean oil, and requires 99% less water than olive oil. With less than 3% linoleic acid, this oil is linked to reduced inflammation. Discover the culinary art of fermentation with Zero Acre Farms Cultured Oil – good for you, good for Earth, and good for cooking!

Dry Farm Wines solves a simple problem.  There is a lot of bad unhealthy wine out there and they are an exacting filter. It is the ultimate destination for wine enthusiasts looking for the purest natural wines in the world. Dry Farm Wines follow a strict 3-step process to ensure that every bottle meets their high standards and exceeds member's expectations. Their family growers use organic, regenerative, and dry farming practices to grow grapes that are fermented with non-GMO, wild yeasts found naturally on the vineyard. They test for purity, with every wine being sugar-free, lower alcohol, non-GMO, and free of toxic additives. The Dry Farm team of wine experts taste each bottle multiple times to ensure they're elegant, vibrant, and delicious. Try their wines risk-free with our 100% Happiness Promise.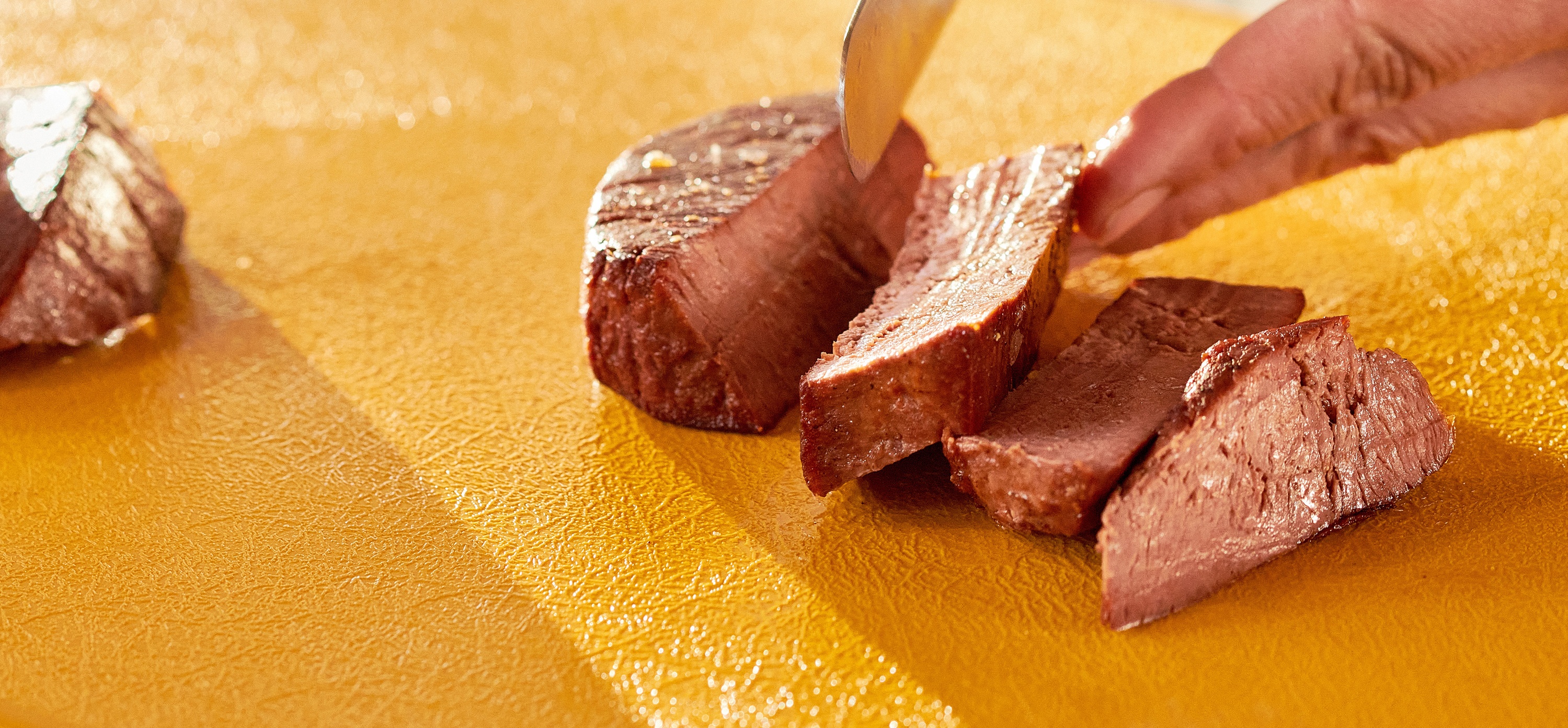 One of the most impressive tasting products in 2023 is Meati.  Meati's nutrient-rich, sustainable whole-cut products are made using mushroom root, a protein source Mother Nature intended. As versatile as it is tasty, Meati can be enjoyed in any dish, and it's accessible to everyone. Meati provides people of all dietary preferences a complete-protein, nature-to-table, Earth-friendly, and best-of-all-worlds food that is rich in fiber, vitamins, minerals, kindness, and deliciousness. 
THE PERFECT GIFT FOR HIM
Give him the gift he really wants - including 6 full-size artisan food products and a custom handmade wooden crate.
give him a gift
GET YOUR MANTRY
We'll deliver the best foods from across the country to your door every two months.
subscribe today