If you're looking to enhance your focus, creativity, and productivity, supplements can be a great way to support your journey towards achieving flow state. In this blog post, we'll be exploring four of the best health supplements for flow state. From adaptogens to nootropics, we'll break down the science behind these supplements and how they can help you reach your peak performance. Whether you're an athlete, artist, or entrepreneur, these supplements can help you unlock your full potential and achieve optimal flow state.
What is Flow State?
Flow state, also known as "being in the zone," is a mental state where a person is fully immersed and focused on a task or activity. During flow state, individuals experience a deep sense of enjoyment and fulfillment from the activity, often losing track of time and becoming completely absorbed in what they are doing. Flow state is characterized by a balance between the challenge of the task and the skill level of the individual, leading to a sense of control and increased performance. Flow state can occur in a wide range of activities, from sports and creative endeavors to work and daily tasks.
4 Supplements For Helping Get Into Flow State:

A blend of science-backed herbs, vitamins, and amino acids including B-12, Viatmin C Vitamins and Mucuna Pruriens Seed Extract, Promix Flow State will bring focus to your work day.
Benefits
Improve productivity and motivation*
Reduced anxiety and stress levels*
Increased clarity and concentration*
Non-habit forming, caffeine-free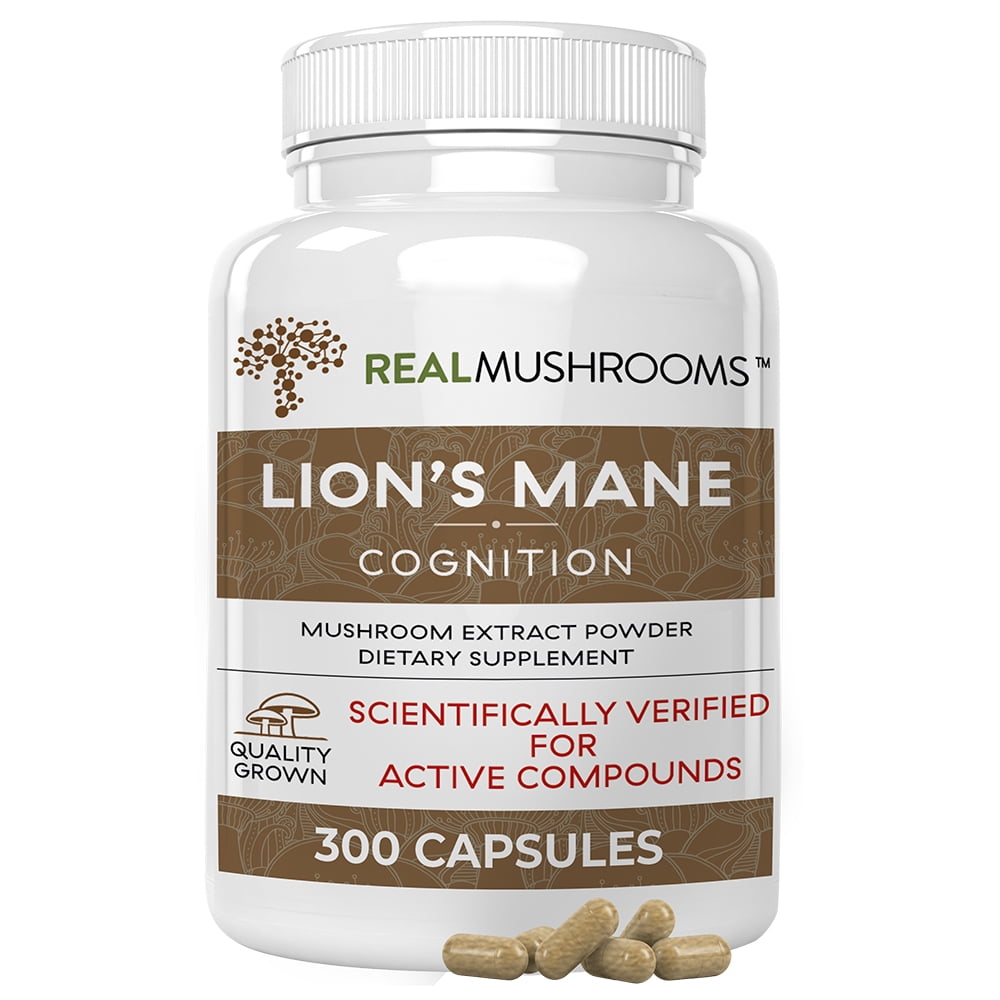 Real Mushrooms is one of the most respected names in functional mushrooms and their Lion's Mane brain and focus supplement will enhance cognitive performance and help nudge you into flow state.  100% Organic.
From The Maker:
"Ultimate Memory Supplement for Brain: The mushrooms used to make this dietary supplement are hand-picked and analyzed by experts who have over 4 decades of mushroom growing experience to ensure we provide you with the best extract possible. Unlike other brain supplements for memory and focus, The Real Mushrooms Lion's Mane supplements have measured levels of beta-glucans (most important compound found in mushrooms) verified by 3rd party laboratories."
Thorne produces a wide range of top quality supplements used by Olympians and Professional Athletes. Thorne Brain Factor capsules include Nicotinamide Riboside, Betaine Anhydrous and Coffee Fruit Extract.
From The Maker:
Busy schedules and non-stop activities leave you feeling depleted and distracted. It's what many describe as brain fog. Thorne's newest formula helps clear your head with key nutrients that support focus, attention, and mental function.* Brain Factors combines a unique coffee fruit extract with our exclusive Nicotinamide Riboside (NR) to support optimal levels of BDNF and NAD+ – two substances in the body that are adversely affected by aging – thereby promoting optimal brain health and cognition to help you stay mentally agile.* 
Key benefits from supporting BDNF and NAD+ with Brain Factors: 
Promotes memory and focus by enhancing the communication between brain cells*
Promotes attention and learning by supporting growth and development of new brain cells*
Supports cognitive health at every age*
Nutritional support for dealing with brain fog in older or over-stressed individuals*
Four Sigmatic Matcha Latte with Lion's Mane is a delicious and nutritious beverage that offers a wide range of health benefits. This latte is made with premium quality matcha tea, which is rich in antioxidants and can help boost your immune system. It also contains Lion's Mane mushroom, which is known for its ability to support brain function and improve cognitive performance. This latte is also gluten-free, vegan, and low in calories, making it a healthy choice for anyone looking to improve their overall wellbeing.  Try Four Sigmatic Matcha Latte with Lion's Mane to harness the power of both Matcha and Functional Mushrooms to encourage flow state.
THE PERFECT GIFT FOR HIM
Give him the gift he really wants - including 6 full-size artisan food products and a custom handmade wooden crate.
give him a gift
GET YOUR MANTRY
We'll deliver the best foods from across the country to your door every two months.
subscribe today